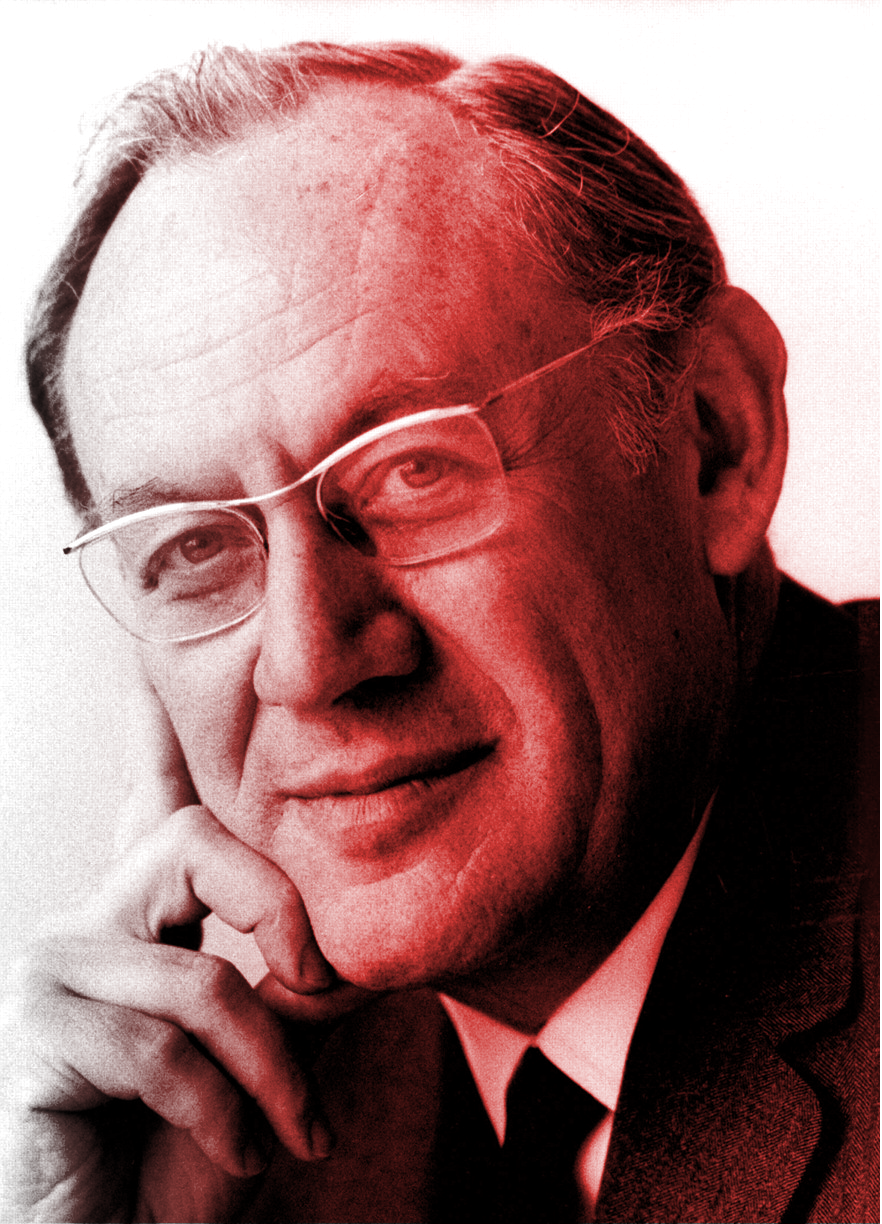 By Marc Alan Di Martino. The American family earning billions from the opioid crisis it helped to invent.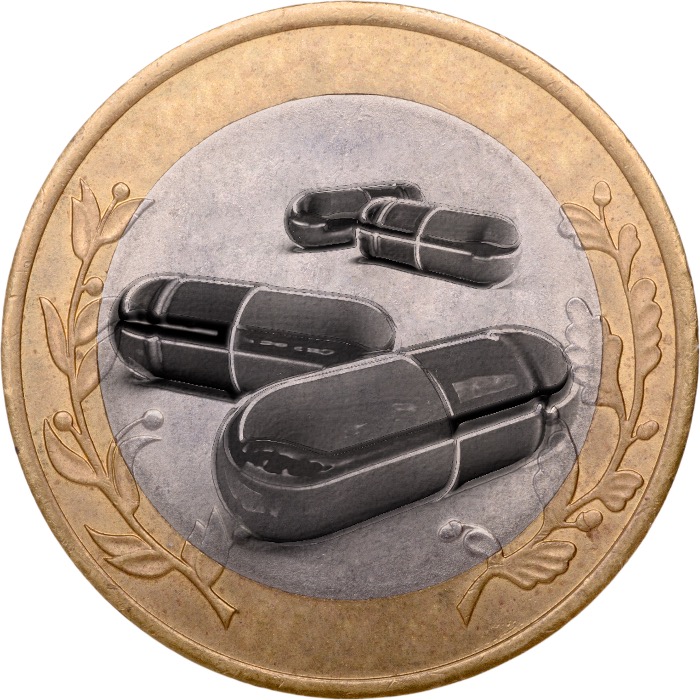 By Sean J. Mahoney. Meditations on the economic infrastructure of America's opioid crisis.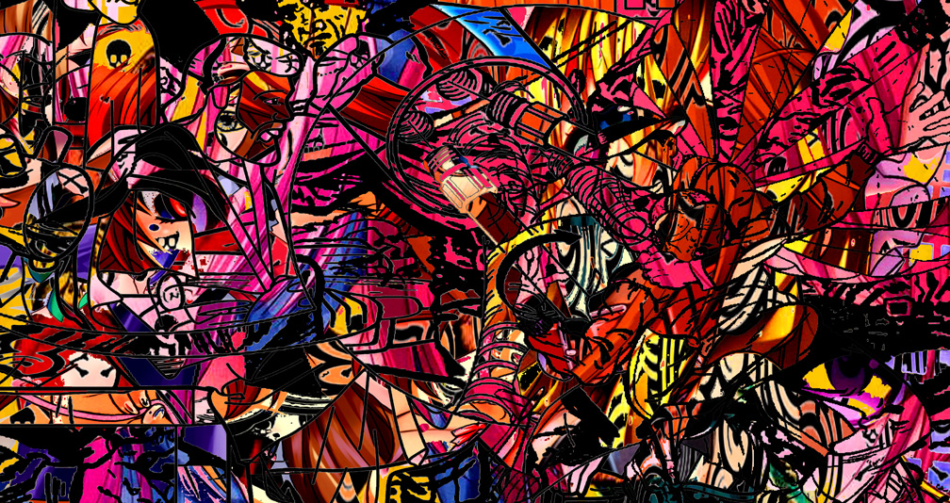 By Kurt Cole Eidsvig. The story of 8 overdoses in a 48-hour period could come from almost any town in the U.S. right now.