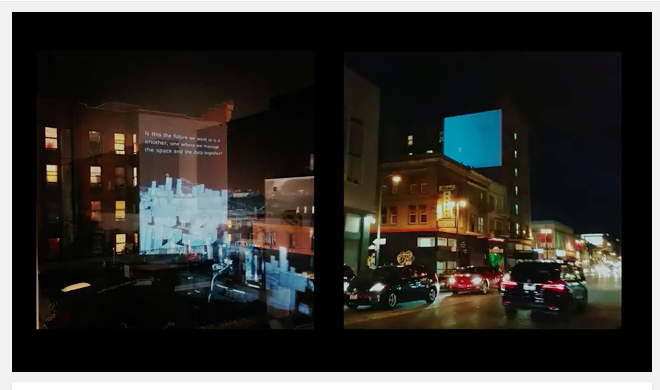 Watch what happens when Poets Reading the News interviews techno-activist collective Saito Group.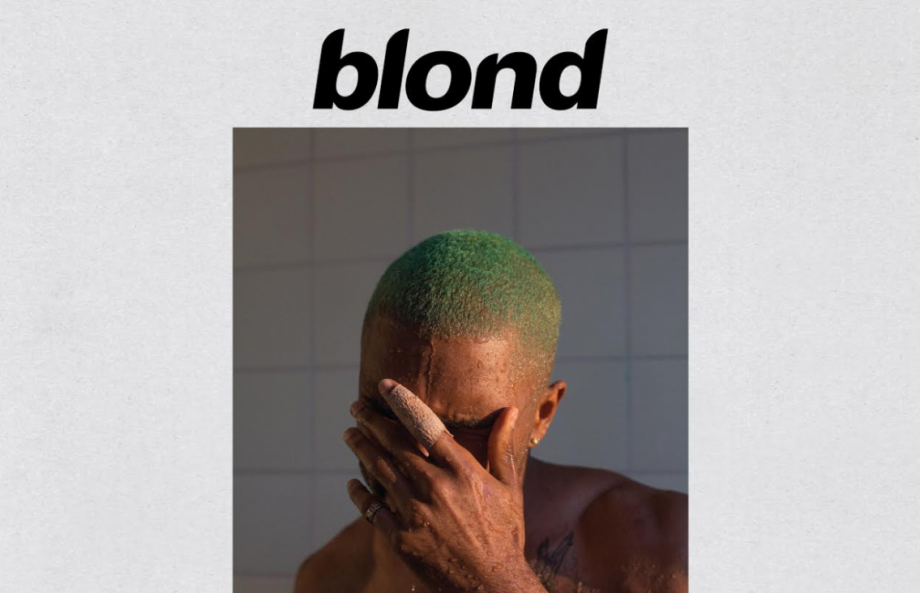 By Luna Reiley. Our culture critic writes that "syllables meet the message and its maker" on Frank Ocean's new album release.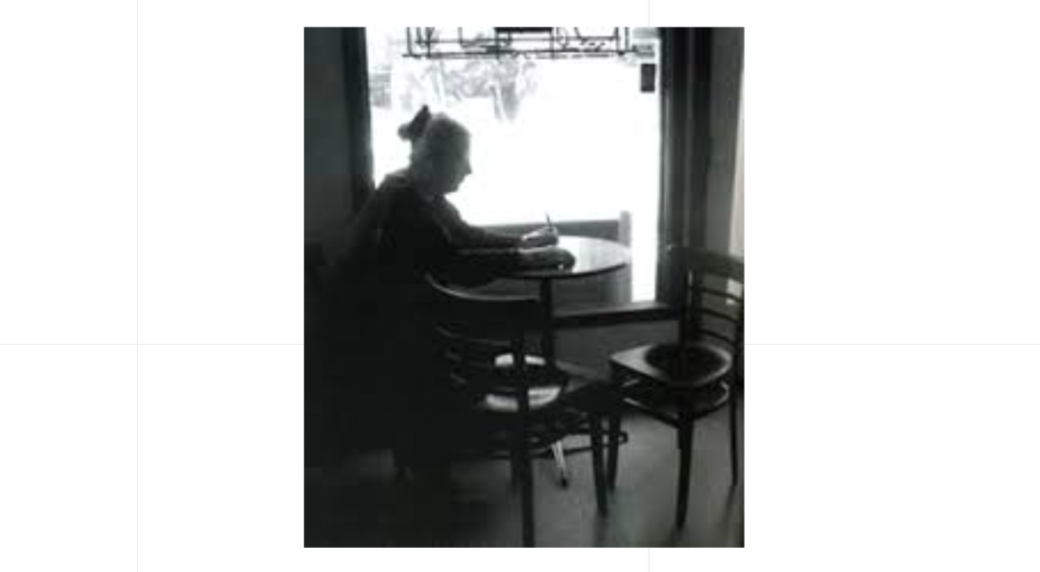 I study
Henry Louis Gates' essay,
"Proving Black History Matters"
Which ends with a long quote from James Baldwin.