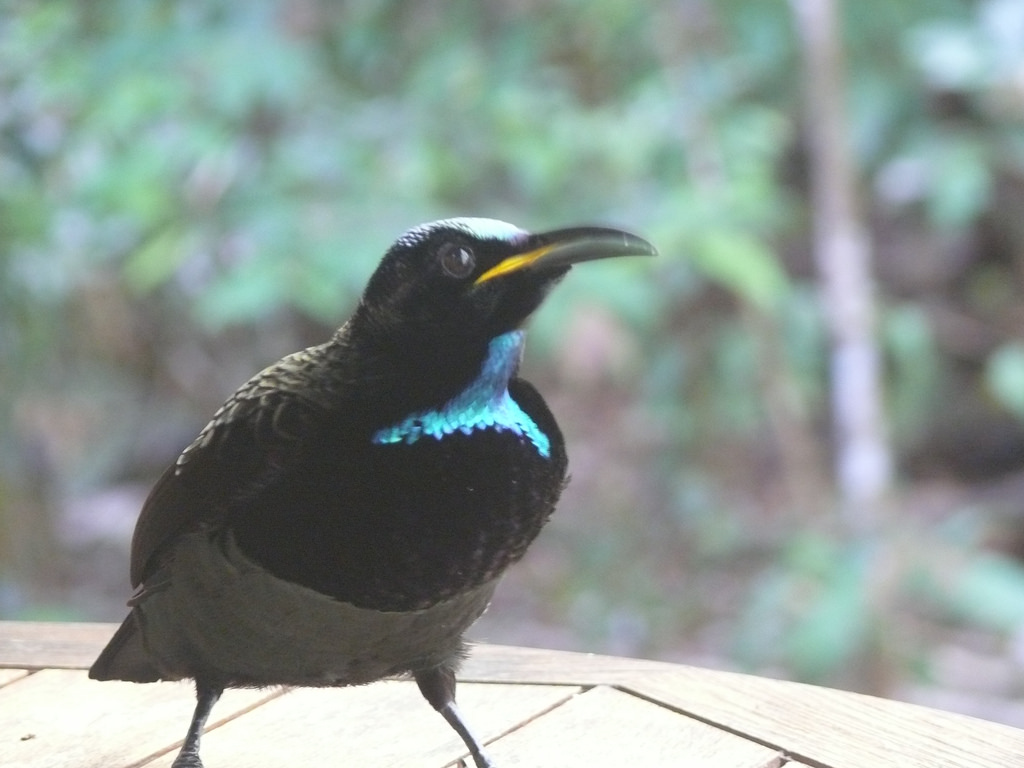 By EJ Shu. The light-trapping nanotechnology in birds-of-paradise feathers contain the darkest hues of black on earth.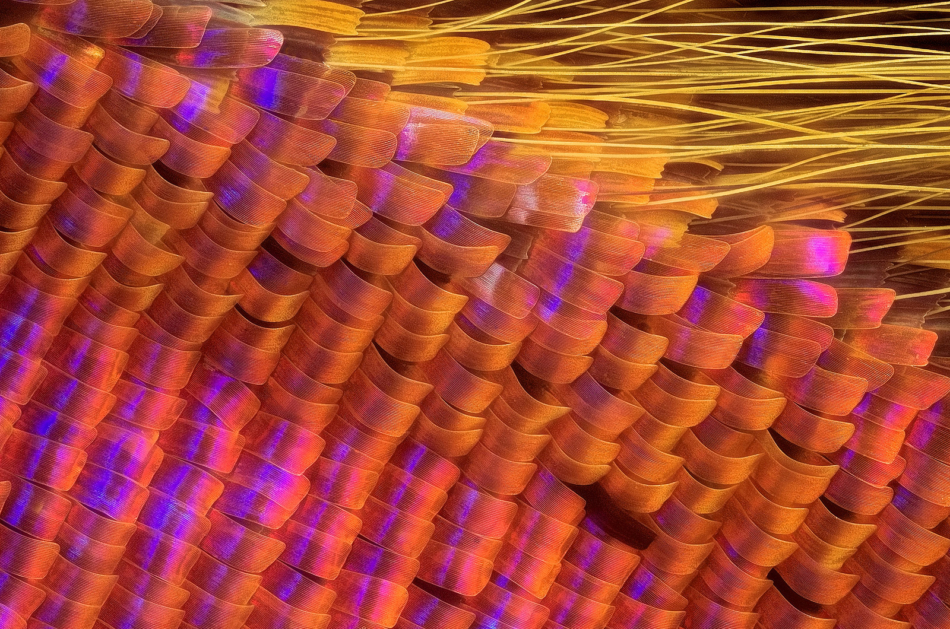 By EJ Shu. As beetles feast on global forests, scientists gain a deeper understanding of insect disturbances.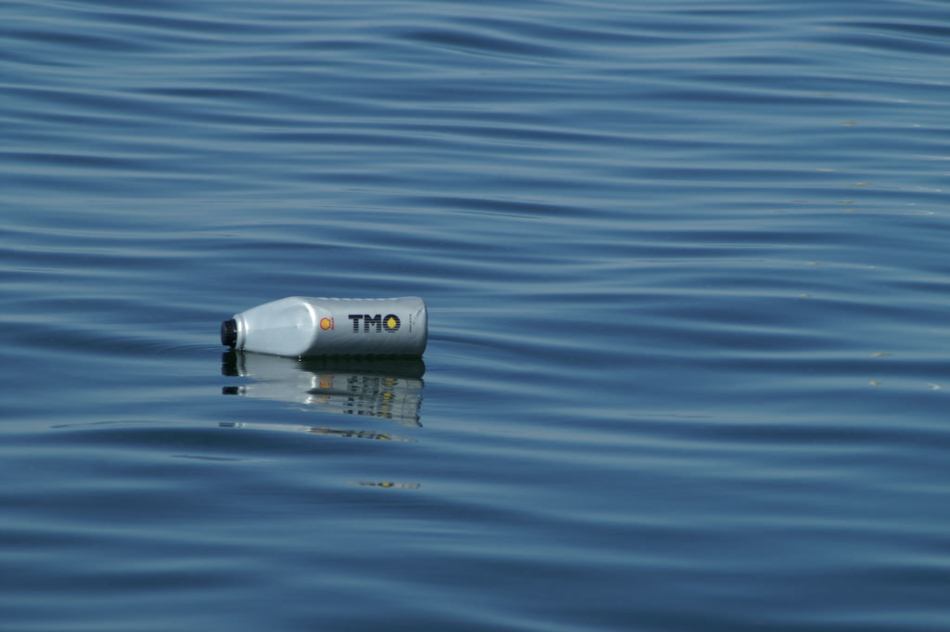 By EJ Shu. Hundreds of species sailed the oceans on rafts of plastic, spurred by the massive 2011 Japanese tsunami.