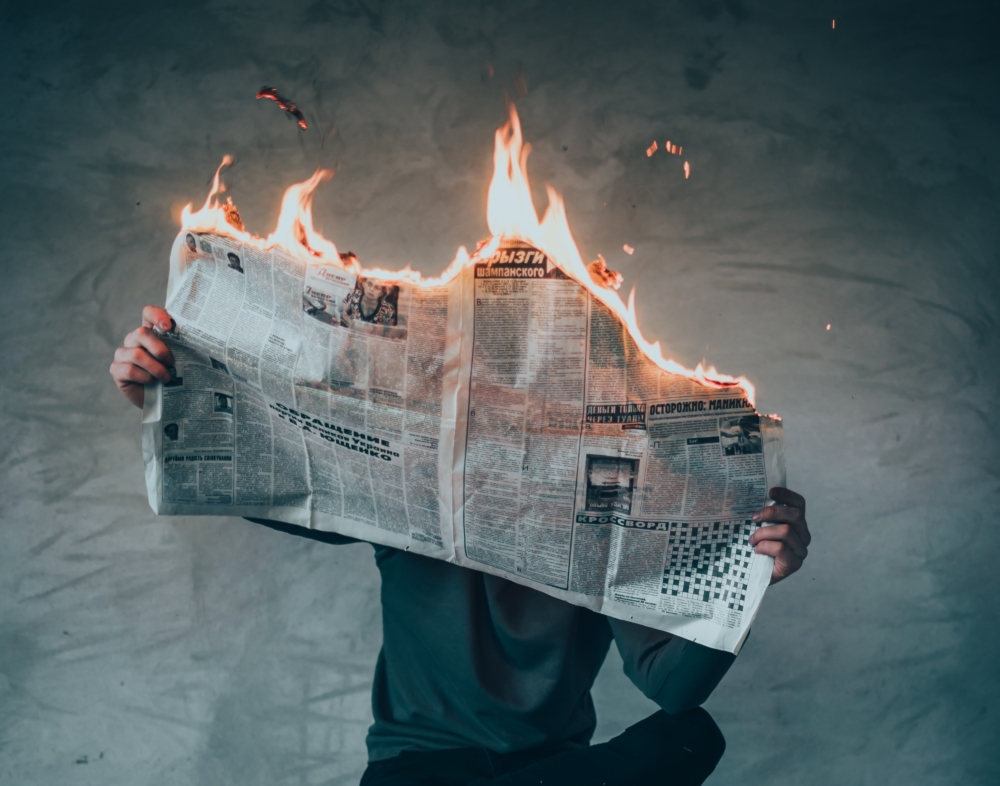 By Howard Debs. Exploring the outer limits of fake news propaganda on the local media circuit.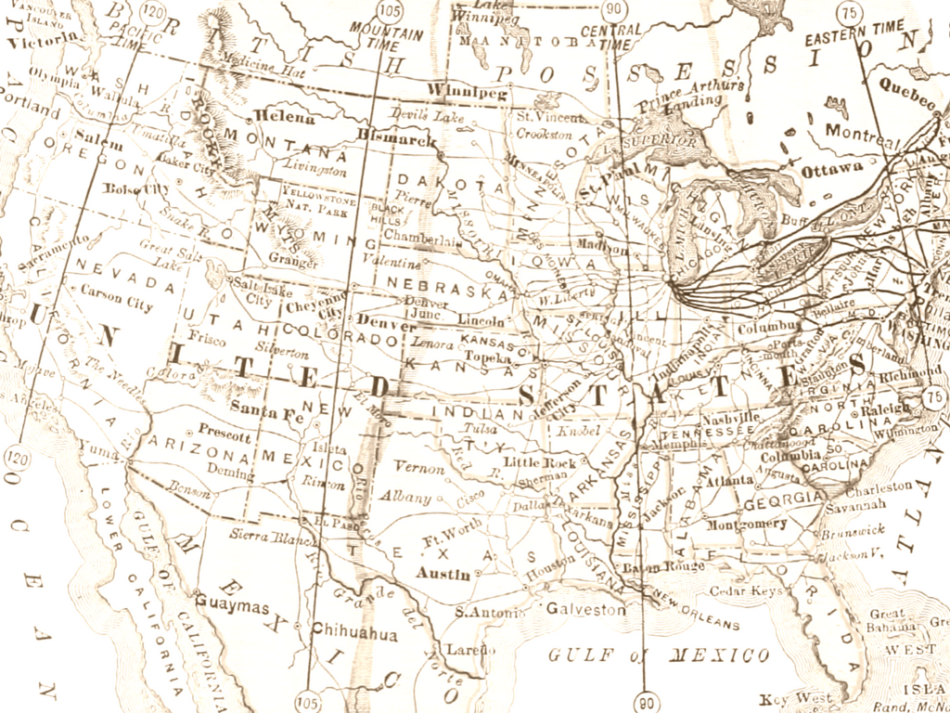 By Howard Debs. Calculating the route that the suspected killer of Heather Heyer took on his way to Charlottesville's white supremacist rally.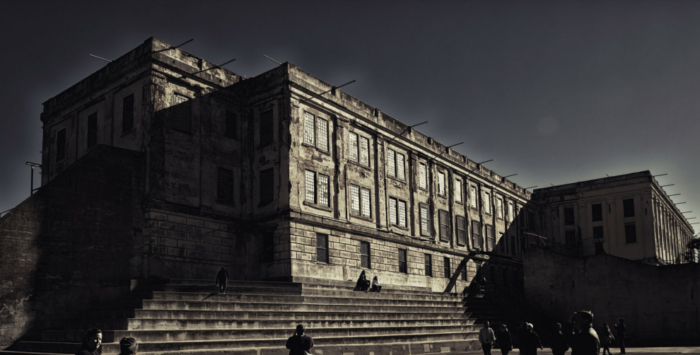 By Howard Debs. Detained Chinese immigrants wrote defiant and pained poetry on the walls.