Poets Reading the News is a non-profit organization bridging poetry and current events since 2016.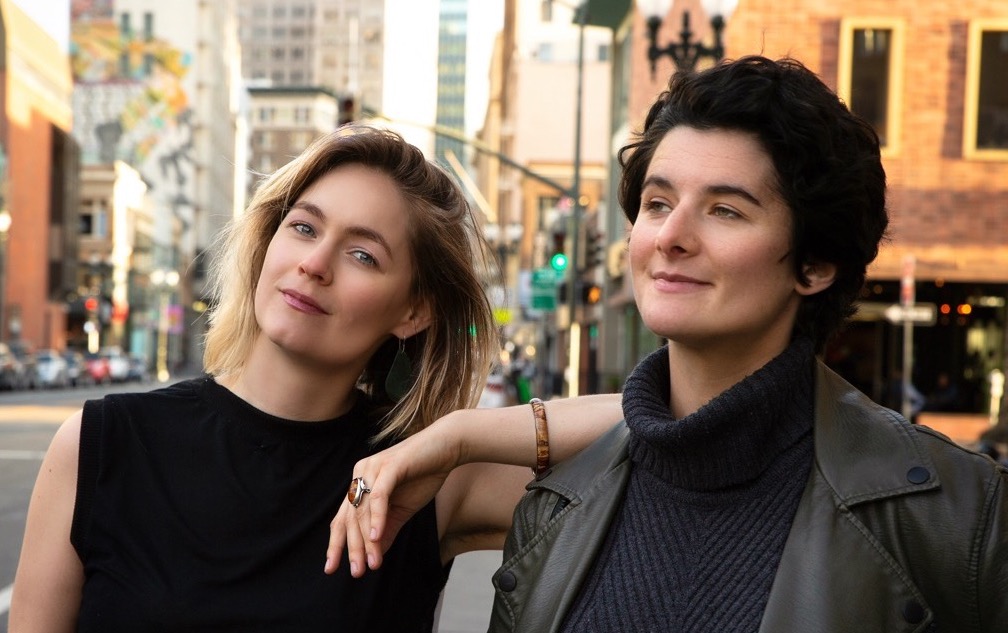 Our mission is to enact poetry's vital cultural function as a processor for violence, cultural complexity, and political change in a society overwhelmed by the headlines. We're out to prove what we know is true: in times of darkness, poetry is essential reading. 
The organization came to life in the lush grounds of Oakland's experimental creative scene, founded by Elle Aviv Newton and J Spagnolo in summer 2016. Since those early days, and many thousands of passionate hours later, this publication's in-depth, fast-moving poetic coverage and its pathbreaking, collaborative events have redefined the scope and pace of poetry for the digital age. This is what breaking poetry looks like. You can catch it in action by getting our newsletter to stay updated on workshops, events and publications.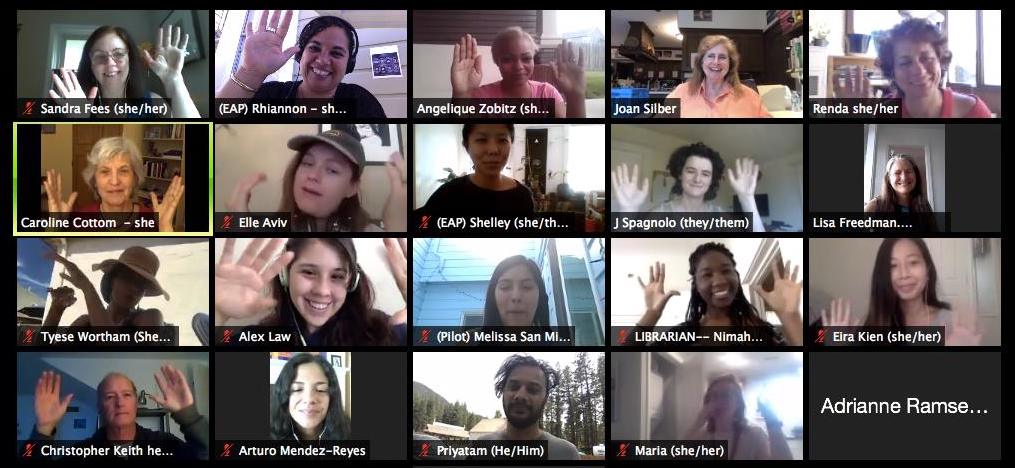 Poets Reading the News is known for curating dynamic, unique events that connect poetry with artists, activism and community. In addition to readings and open mics, we host poetry installations, community dialogues, appear at festivals and conferences, and teach the art of journalistic poetry at writing workshops around the country. If you would like to collaborate, please get in touch!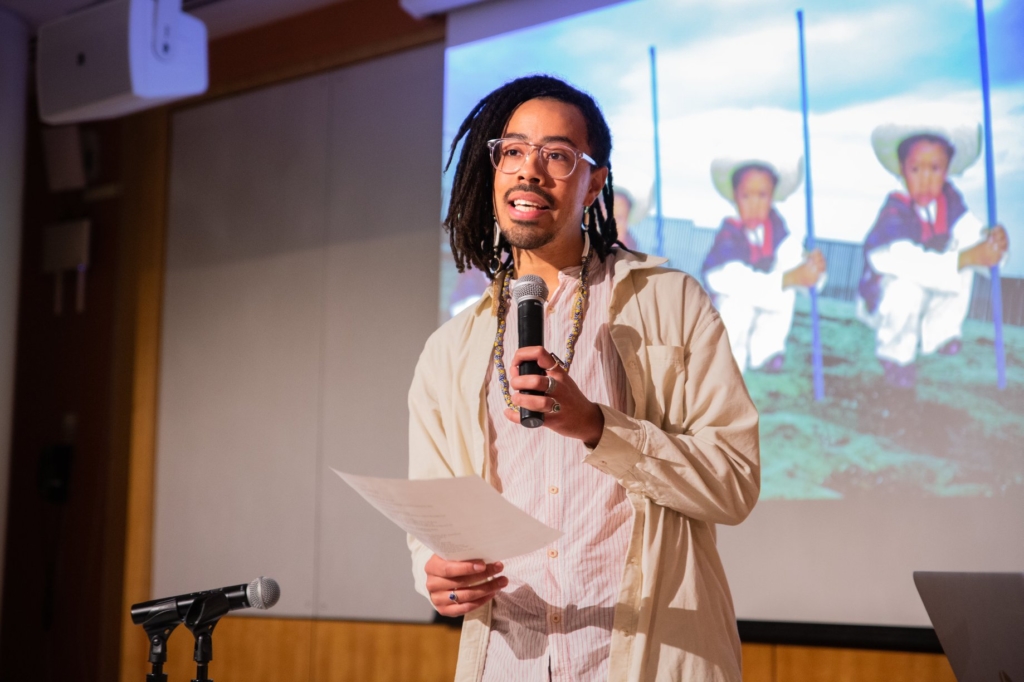 Our digital publishing platform has shared original poetry by over 500 writers from around the world. This work is urgent and extraordinary, tackling issues including the Trump administration, gun violence, immigration, climate change, technology, health and identity in real time. Our writers have included the U.S. Poet Laureate, Pulitzer Prize-winning journalists, as well as established and emergent writers from over 25 countries.
We are 100% community-funded! If this work speaks to you, please consider making a tax-deductible one-time or recurring donation through our fiscal sponsor, Intersection for the Arts.
Our work at Poets Reading the News and our solidarity with Black Lives Matter and other movements for peace, justice and equality are fundamentally linked. Our cultural equity statement comes from years of inquiry and a deep dedication to transparency around these aims. You can read it here.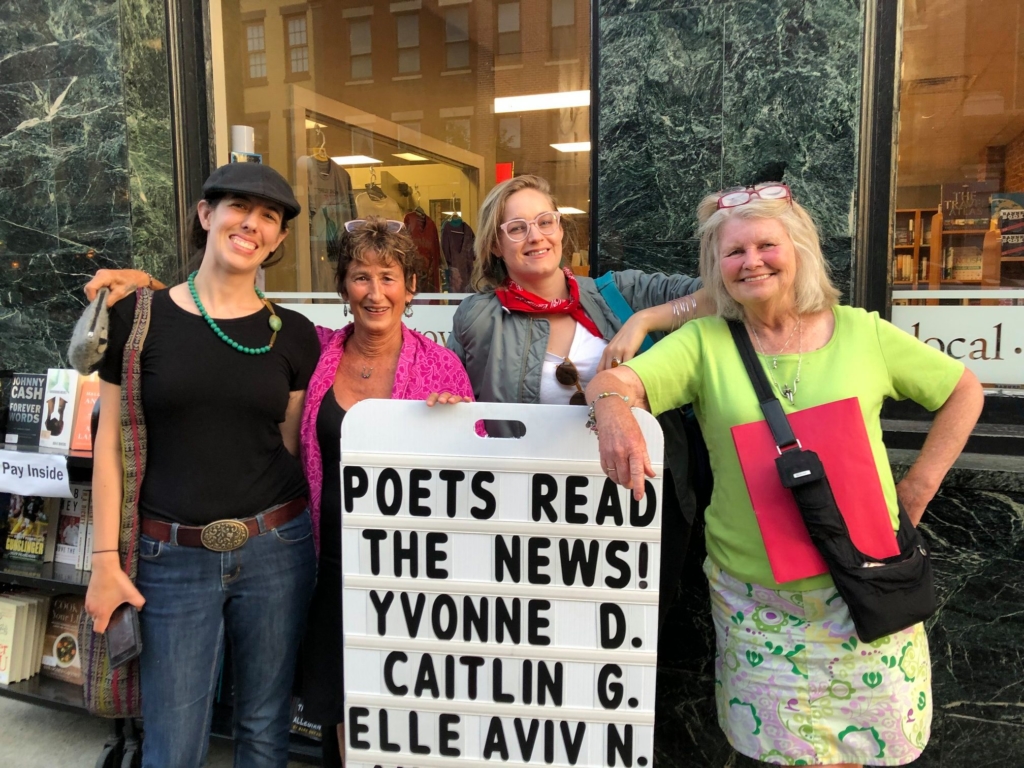 We've got a unique origin story and philosophy. You can read all about it in this cool interview in Ivoh Magazine. Or this write-up in the East Bay Express. Listen to us on NPR with Lois Reitzes, our hour-long radio special on KPFA, and on the No Good Poetry podcast in New Orleans.
Have more questions? Get in touch with us here.
.
.
.
---
.
Poets Reading the News is fiscally sponsored
by Intersection for the Arts


We are grateful for support from the following foundations: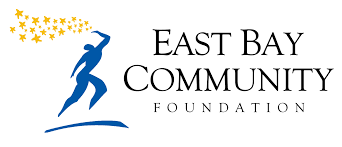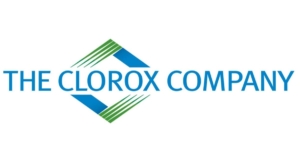 Poets Reading the News is a member of the Council of Literary Magazines & Presses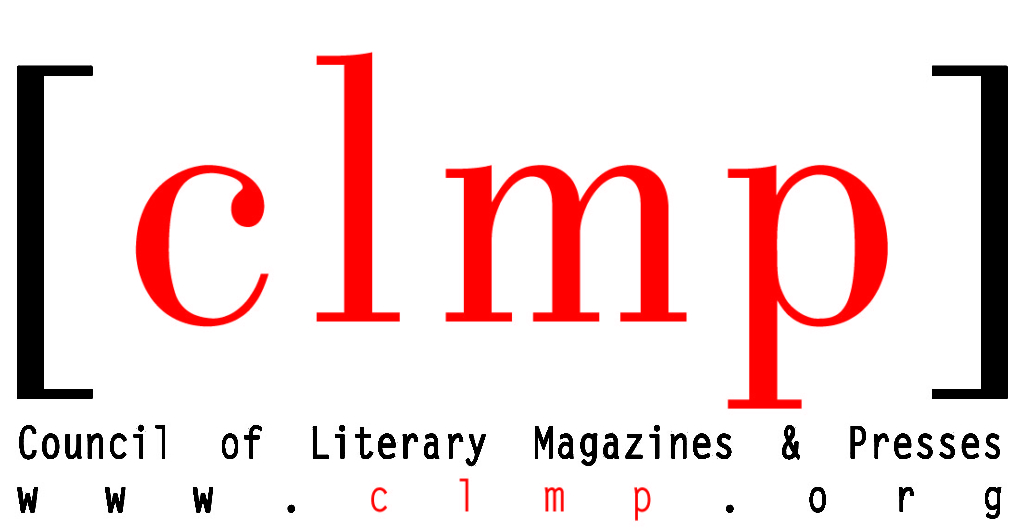 As guests on Ohlone land, we proudly pay
the Shuumi land tax to support the Segorea Te' Land Trust.
Learn more and contribute here.